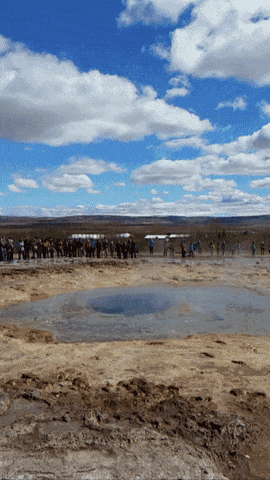 Why I think the Bitcoin startup ecosystem will drastically accelerate in the next 12 months.
TL;DR: The infrastructure is ((almost)) here.
---
According to @GalaxyDigital, a record $33B was raised by crypto startups in 2021.
I don't know about you, but I can probably list all relevant Bitcoin startups in history from memory. The reason for this is 3-fold...
---
It offers limited design space to developers due to its monolithic nature and the goal of building the world's hardest, most secure money, all by moving slowly and diligently – which is why we love it!
---
We're here to build internet money, not unregistered securities. We like @Blockstream's Bitcoin Mining Notes (BMN), not because it's from our Senpai Adam.

But because it's a registered, valid, investment contract.
---
Does this need a token? No. Will this help scale without centralizing tradeoffs? No. Is this model sustainable? No.

We think long and hard about these things because we're potentially putting people's money at risk.
---
Implications?
No token implies fewer VCs interested. Tougher design space implies a longer time to market.
So why do I think this is changing now?
---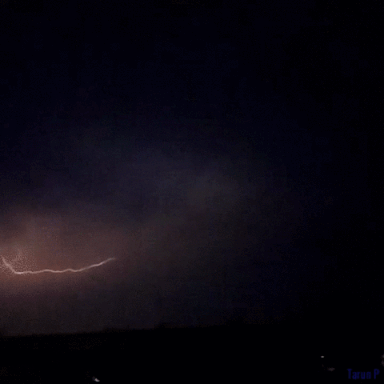 Lightning is the first, truly native, Bitcoin Layer-2 technology, that actually scales.
While it does have different security guarantees and a deferred settlement finality compared to on-chain Bitcoin transactions, it is fully trustless (if you do it right!)
It's not a sidechain. It doesn't use some form of Bitcoin derivatives such as WBTC, renBTC, L-BTC, or rBTC. It uses real Bitcoin UTXOs.
–> It works.
---
As of April 2022 (The State of Lightning: Volume 2):
Network nodes are growing at 127% YoY. Public capacity is growing at 218% YoY. Payments (in USD) at 410% YoY.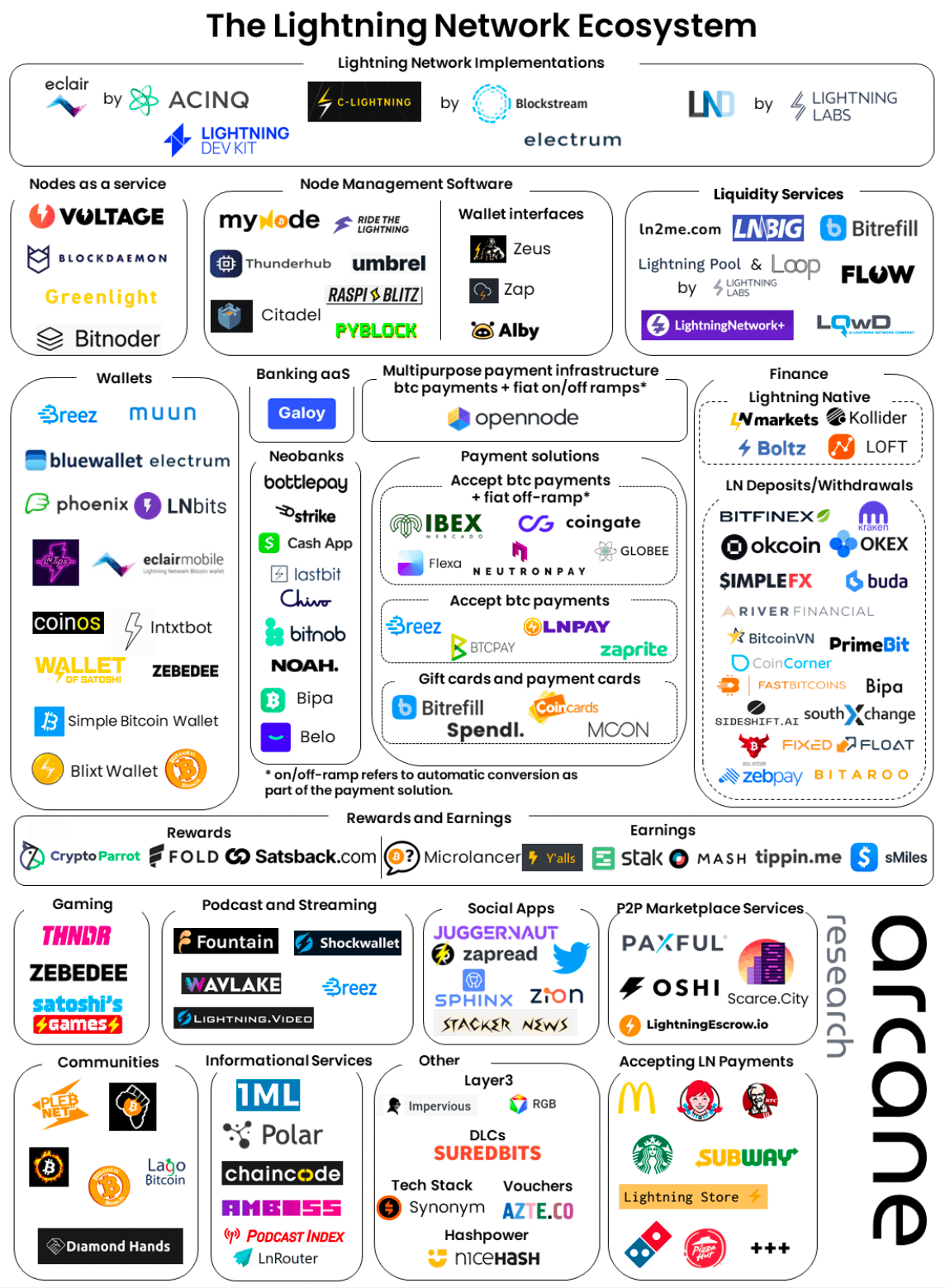 –> The ecosystem is growing immensely.
---
In a nutshell:
Bitcoin is a P2P protocol... based on mutual rules... securing a singular ledger. Lightning is a P2P protocol... based on mutual rules.
---
This implies that the design space is effectively infinitely larger than with Bitcoin.
While of course every pair of peers is incentivized to use the most common rules in order to facilitate an efficient exchange of value within the wider network – you're not limited to this.
---
This implies that the Lightning Network can easily transform into a network running a multitude of "Layer-2.X" technologies & rulesets, adding additional functionality – while still being incentivized to be interoperable with the wider payments network.
The most obvious examples are technologies like @lightning's TARO, or the FOSS project's #RGB and @omni_bolt, enabling token issuance on (Bitcoin &) Lightning.
A real game-changer for the Bitcoin financial stack. (Consider tokenizing stocks, debt obligations, credit, and more.)
---
Other ~ Layer-3'ish projects in the spirit of truly decentralizing the web (meaning P2P(!)) include:
---
Now... it's important to understand that these projects aiming at "decentralizing the web", don't necessarily build "on" Bitcoin.
@TBD54566975 anchors identities on the Bitcoin Blockchain.
@ImperviousAi chose to offer an API, that synergizes data transmission with Lightning connections/payments.
@Synonym's Slashtags doesn't use Bitcoin at all(!) but will be incorporated into their Lightning wallet.
---
While they technically do not "directly" have something to do with the Lightning protocol ruleset we consider the "standard", they aim at leveraging its network effects and offer solutions for developers to use lightning to its full potential.
There is no "lightning foundation" deciding what is and what is not "the" lightning network or "Layer-3" technology.
As opposed to data sovereignty & privacy, trustless & non-custodial finance is actually something people care about.
We needed a trust-minimized scaling solution for Bitcoin.

Now, we have a growing, active network, run by people & businesses who care about financial sovereignty and are strongly incentivized to run nodes in order to preserve trustlessness.

Why not leverage this network effect to push new P2P products and services that run on with Bitcoin? To me, this will be the next big wave. 🌊
---
Some will probably argue "noo, we need standardization", but I think it's a non-issue. People will build what they want to build. It's awesome that we have so many choices to pick from.
---
For the first time in a long time, we have a technology/platform that doesn't need any consensus for people to build on & change things.
People that simply want to "move fast & break things" can now do this with Bitcoin, leveraging an existing, large, network of nodes.
I believe people immensely underestimate what effect this will have on new developers joining this industry, as well as many who chose to opt for other blockchains in the past, simply because they couldn't / didn't know how to build, what they wanted to, using Bitcoin.
---
Lastly...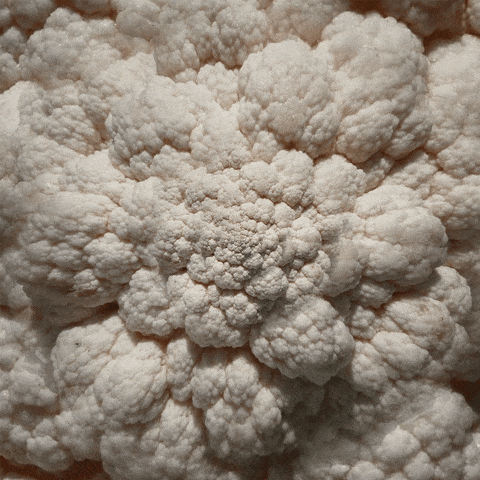 –> The perfect storm! 🌪
---
Thanks for reading! 👀 🤝 You probably have a completely different mental model; any feedback is highly appreciated!
---
What's your own conceptual framework for Lightning and how the industry will evolve?
Which startups building on Lightning do you find particularly interesting?
---
Keep an eye out for part 2, where I'll focus on where we are in terms of startup ecosystem/resources, and what's required to go the next step!
---
(It's been tough to make this look good using Markdown, please let me know what you would change! 🙏)