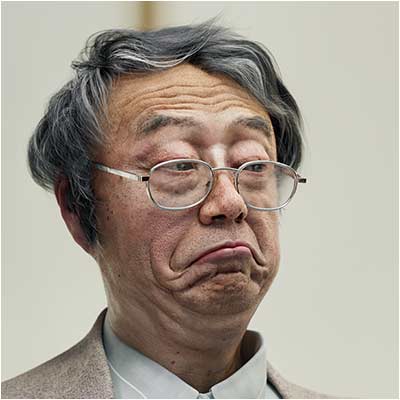 20,557 sats stacked
stacking since:
#19976
longest cowboy streak: 1
'The Four Horsemen of the Info-pocalypse: child pornography, terrorism, money laundering, and The War on Some Drugs.' - Jacob Applebaum - Cypherpunks
'The three golden rules to ensure computer security are: do not own a computer; do not power it on; and do not use it.' - Robert H Morris, Sr.
'I am the truth and the light' said Jesus. 'What is truth?' retorted Pilate, haughtily. The price of bitcoin is the only truth in this wicked world.