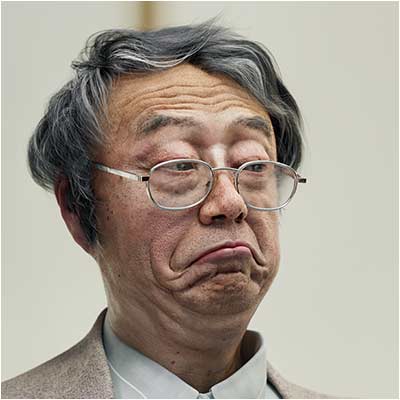 9,145 sats stacked
stacking since:
#10674
longest cowboy streak: 1
Setting up a peer-to-peer charity system.
I came across this via a task on microlancer. It looks interesting but I will wait and see what is appropriate to post.
Projects
clickforcharity.net
- 100% peer to peer charity where you don't even need to spend any of your own money. It's being redesigned (as you can see I am not a web developer!).
lottofaucet.com
- A faucet and lottery site with PTC and other income sources to help advertise and possibly fund clickforcharity.net because it has to be totally 100% peer to peer money transfer and thus cannot have any expenses. It can also advertise satoshihost.com - Help would be appreciated, try it out, sign up and do stuff. Beta testers needed. No profit.
satoshihost.com
- web and VPS hosting innovation that only BTC and lightning make possible. This is to help fund clickforcharity, and make its web hosting cost-free. As well as paid hosting where you only pay for what you use, we will have "free hosting" too soon. No profit.