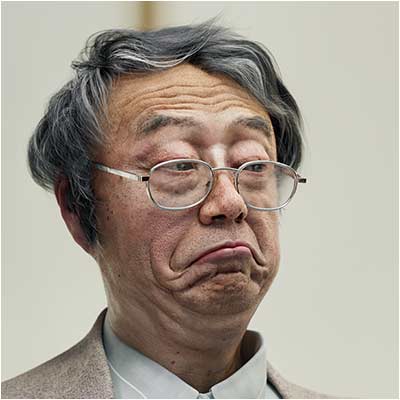 Help. I've been kidnapped, held hostage, and forced to work in a North Korean digital propaganda center.
I had just booked a lovely North Korean vacation through travelocity. When I stepped off the plane in Pyongyang, I was abducted by six beautiful, large breasted, Korean federal agents. I did not resist. My bad.
They told me my unique American skills were needed as a matter of national security. Or something. I dunno. I wasn't really paying attention to what they were saying. I just liked the way they were saying it.
Anyways, the job isn't bad. It's just the long hours and no pay. And they whip you, which isn't so bad. I kinda like that part. It's those same agents ;-)
Now that I've got stacker.news sats rolling in, I can live a bit nicer. I can afford a new brick as a pillow (and self defense). That one guard thinks he's all that cause he's got a pointy stick. I'll show him!
Thanks for all your support!! Perhaps one day I can overpower my captors and escape to freedom. I might bring a couple of them along with me. Who knows?