Hey folks, last week I went to wash my car at the car wash place nearby, and I wanted to change the card on file (Prepaid card loaded with sats from BTCco). As the clerk lady asked me for my new card, I handed her the Swiss Bitcoin Card that had handy (I did it purposefully) instead of the Prepaid card.
https://swiss-bitcoin-pay.ch/cards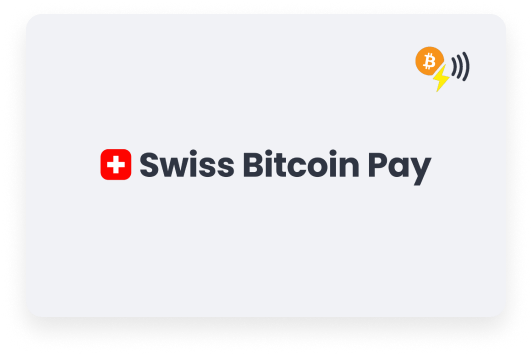 She then proceed and try swiping the card, nothing works. Then she takes a closer look at the card looking for the card number, and no number is listed.. that's when she hands me the card back and goes:
"I'm sorry we don't accept this Bitcoin Swiss Card thing you just handed me".
To which I reply back:
"Oh my bad I'm sorry I handed you my Bitcoin card, let me hand you my debit card"
(not even 5 secs later she goes)
"But...what's this Bitcoin thing anyway? How does that work? I've never heard of it before, is it like money for real?"
(Lady, I'm SO glad you asked)
Then I explained very briefly how it works, and that it's indeed real money, and merchants accept it no problem, then I invited her to my Meetup to learn more if she wants which she agreed.
What fascinates me in this whole story is not the fact that she was interested right there, is the fact that no matter how you look at this, she did inspect that card thoroughly and got some brief experience with Bitcoin against her will lol
After this being a success, I promise to do this absolutely EVERYWHERE I go from now on and I think everyone should too if possible. Let's win these normies at their own game.