What you did for Bitcoin last week?
Let's start a new weekly "ask SN" post. Many people are just like "buy Bitcoin and HODL" waiting for some kind of celestial sign to move something. But that is NOT enough. Please post here (in the limits you can reveal it), what you did in the last week for Bitcoin. Can be anything related to Bitcoin, not just coding apps.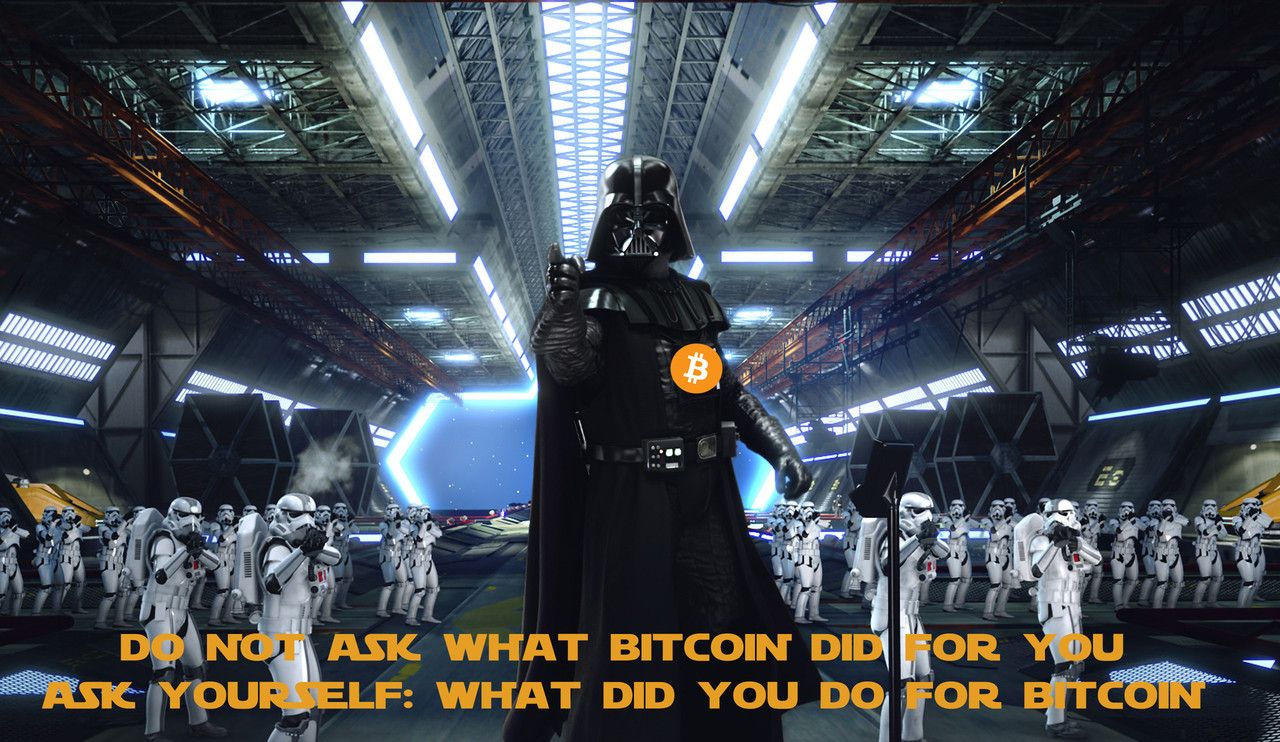 I start: last week I translated (or finishing translations) for Zeus wallet and Blixt wallet. Also I wrote some quick bitcoin guides for some private noobs groups I have.