We have just shipped Torq version 0.4. Check it out here: https://github.com/lncapital/torq#run-with-docker.
With Torq you can changes to a channel policy such as the fee rate, HTLC limits or when a channel was enabled/disabled. You can also see how your node has performed over time and how balanced a channel has been during any given timeframe.
Torq subscribes to all type of events that you cannot get back in time, so by installing it you will build up a valuable database of events.
Hope you like it and we would love your feedback on it. Join our telegram channel here if you need help installing it or have questions: https://ln.capital/telegram
Dashboard: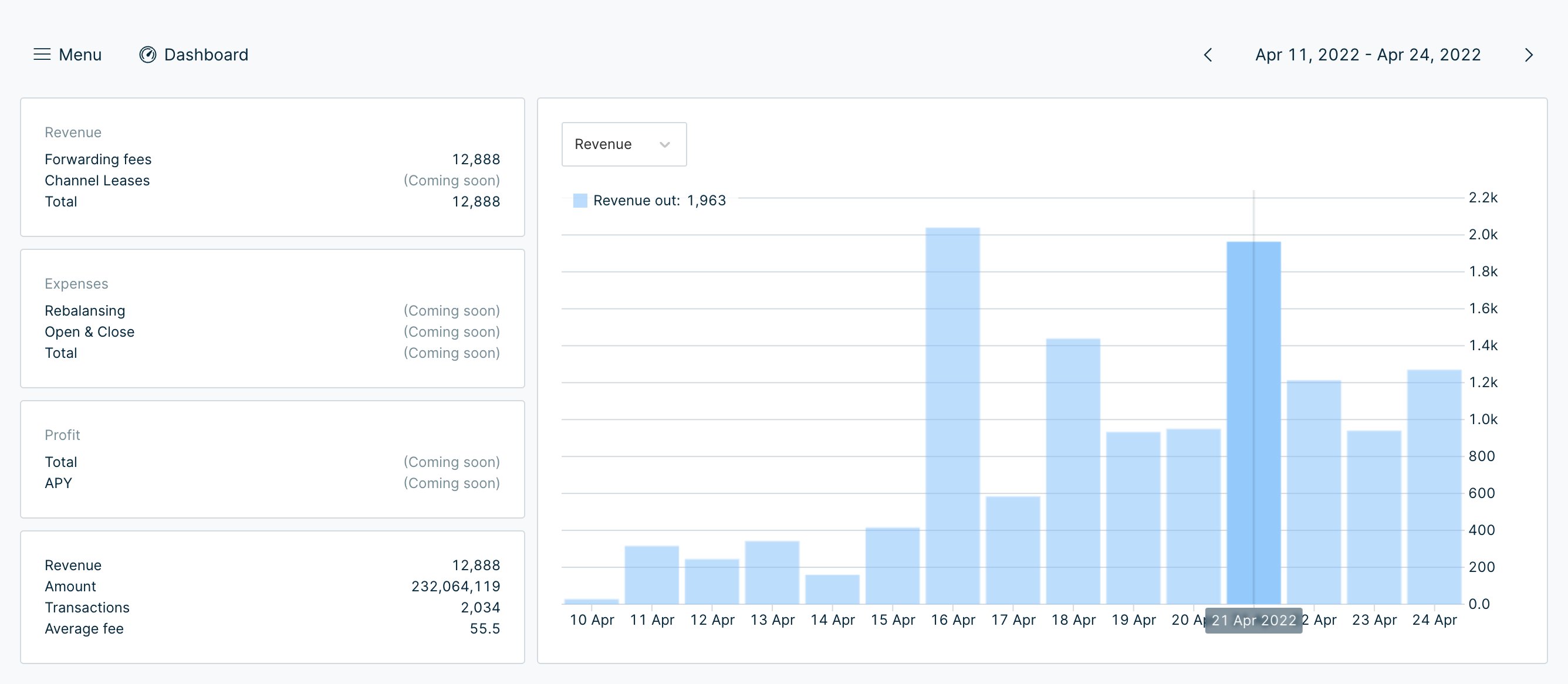 Channel View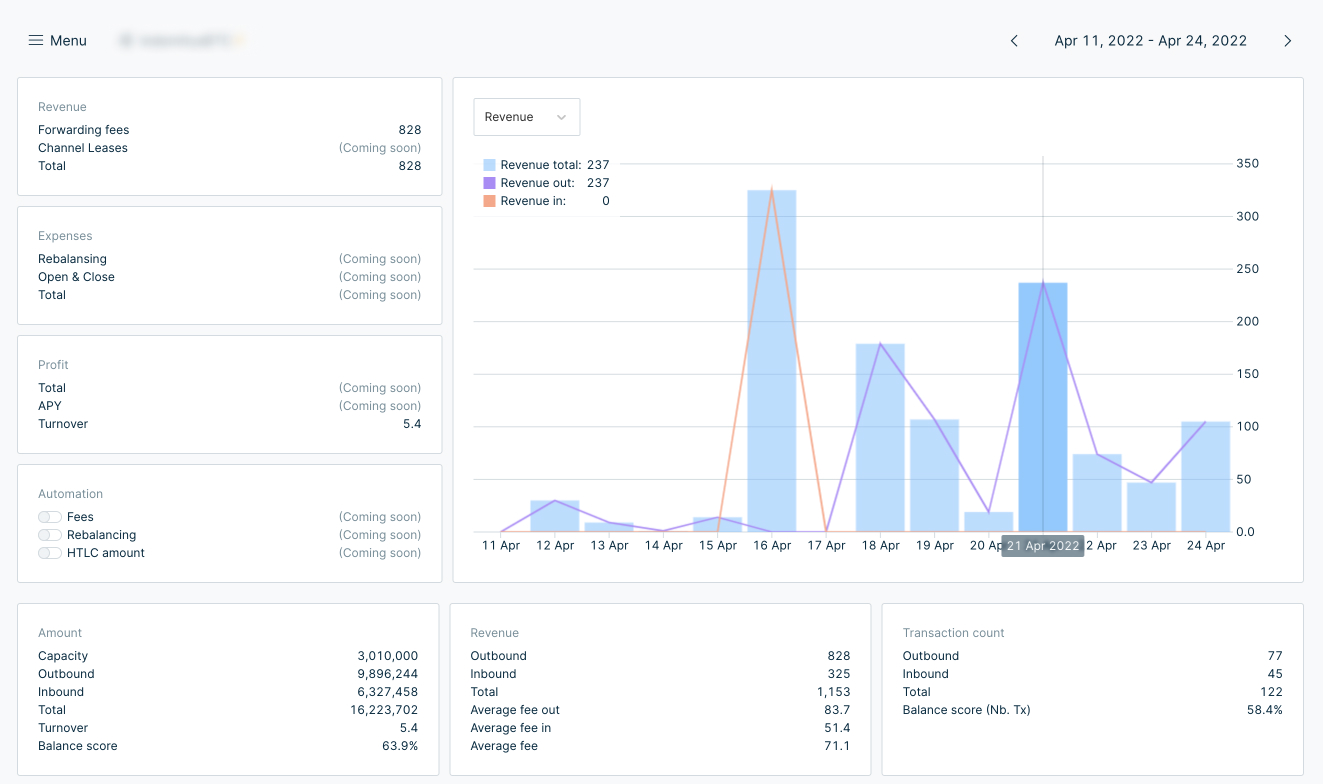 Events: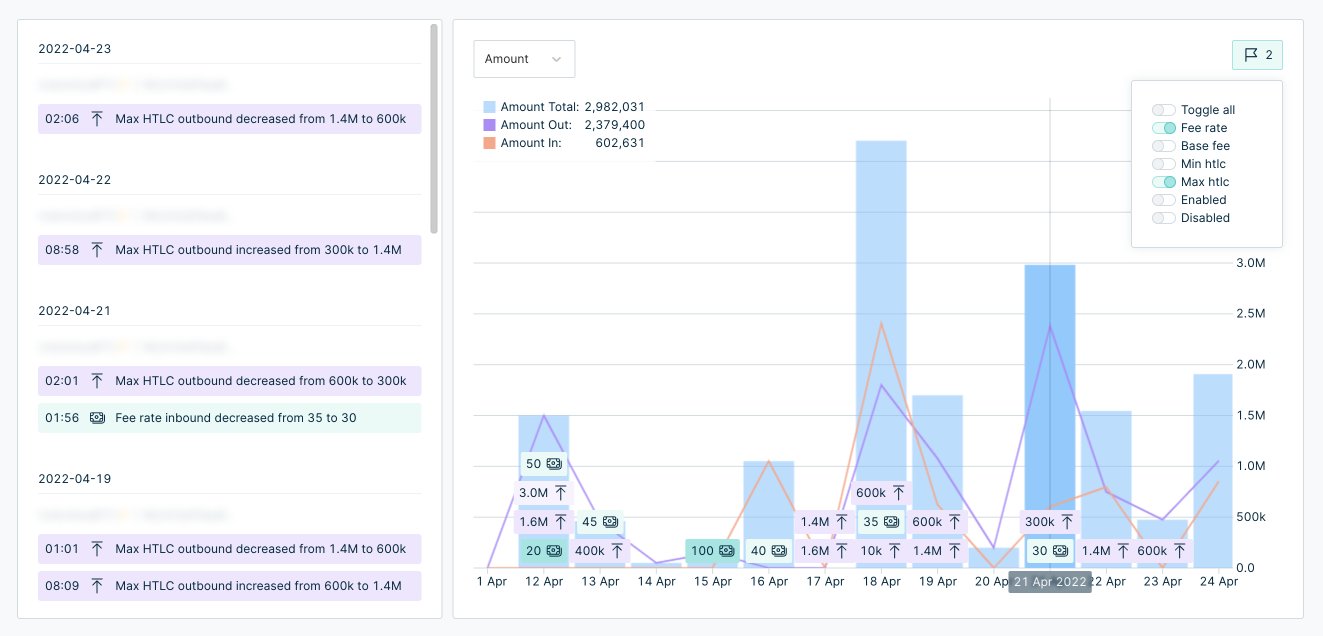 Sources and destinations