Hiya all,
I have been working on this series for a while now. Let me introduce you to the greedy piggies:
If you have specific design ideas or wishes, just shoot me a message. Find all of my contact details here: artdesignbysf.com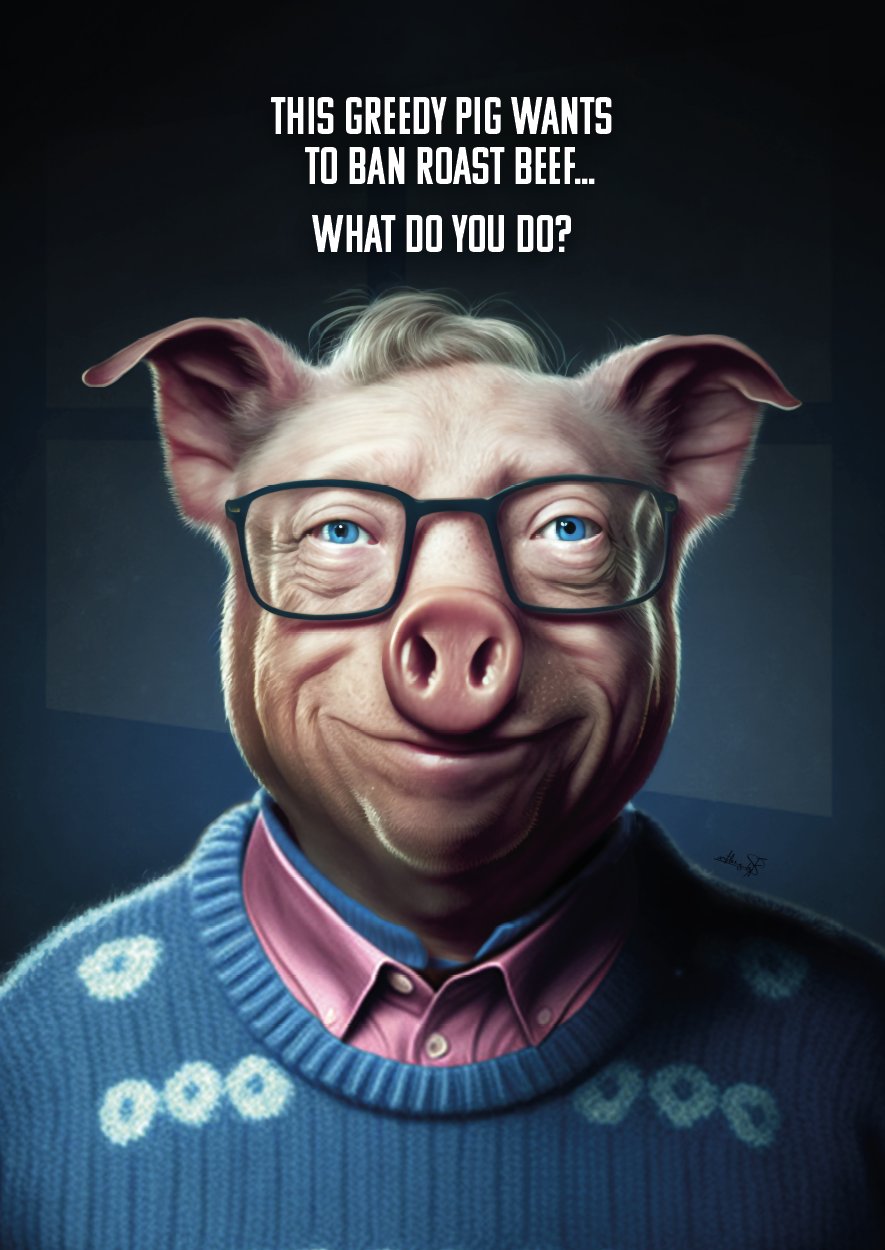 Bill Gates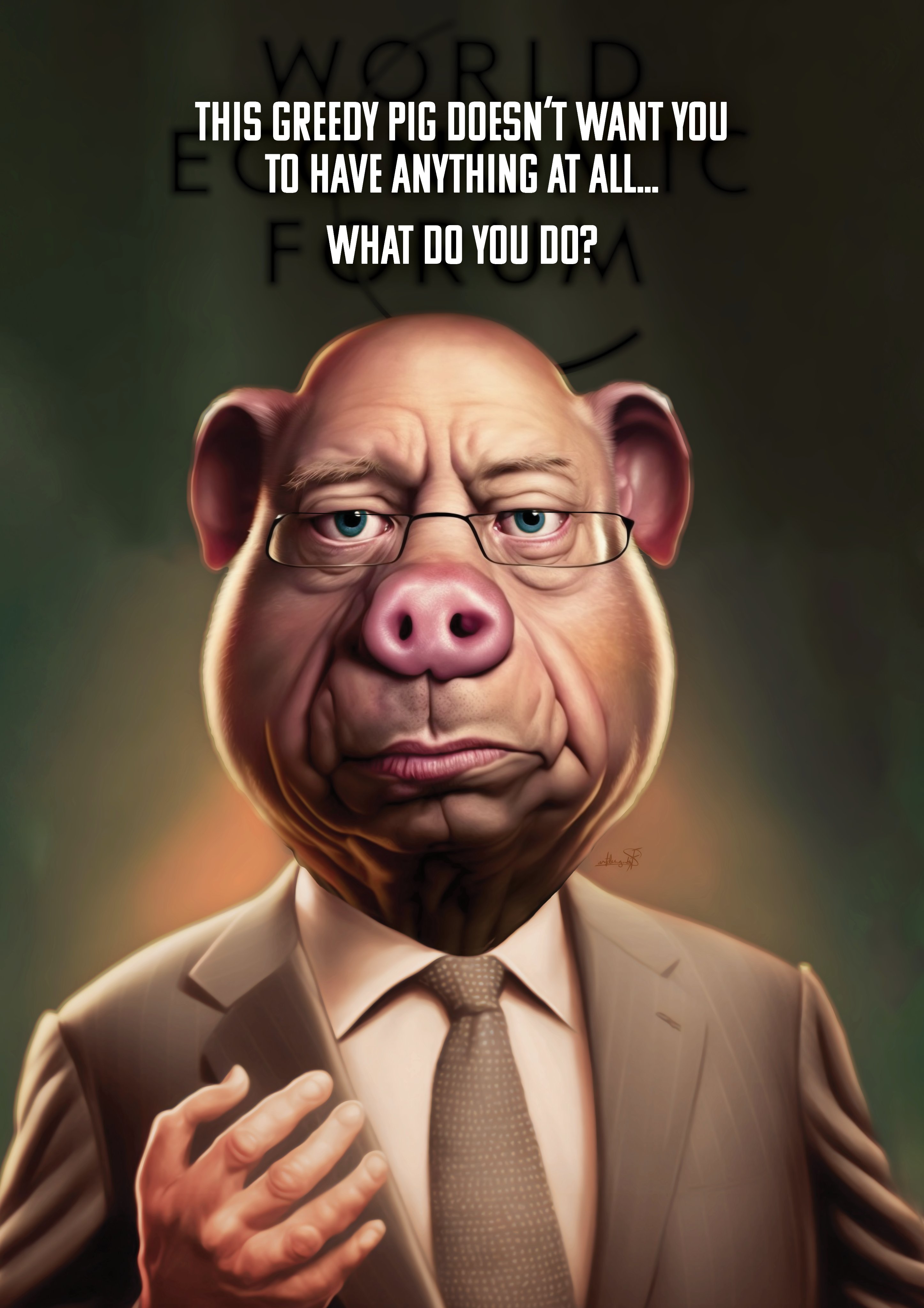 Klaus Schwab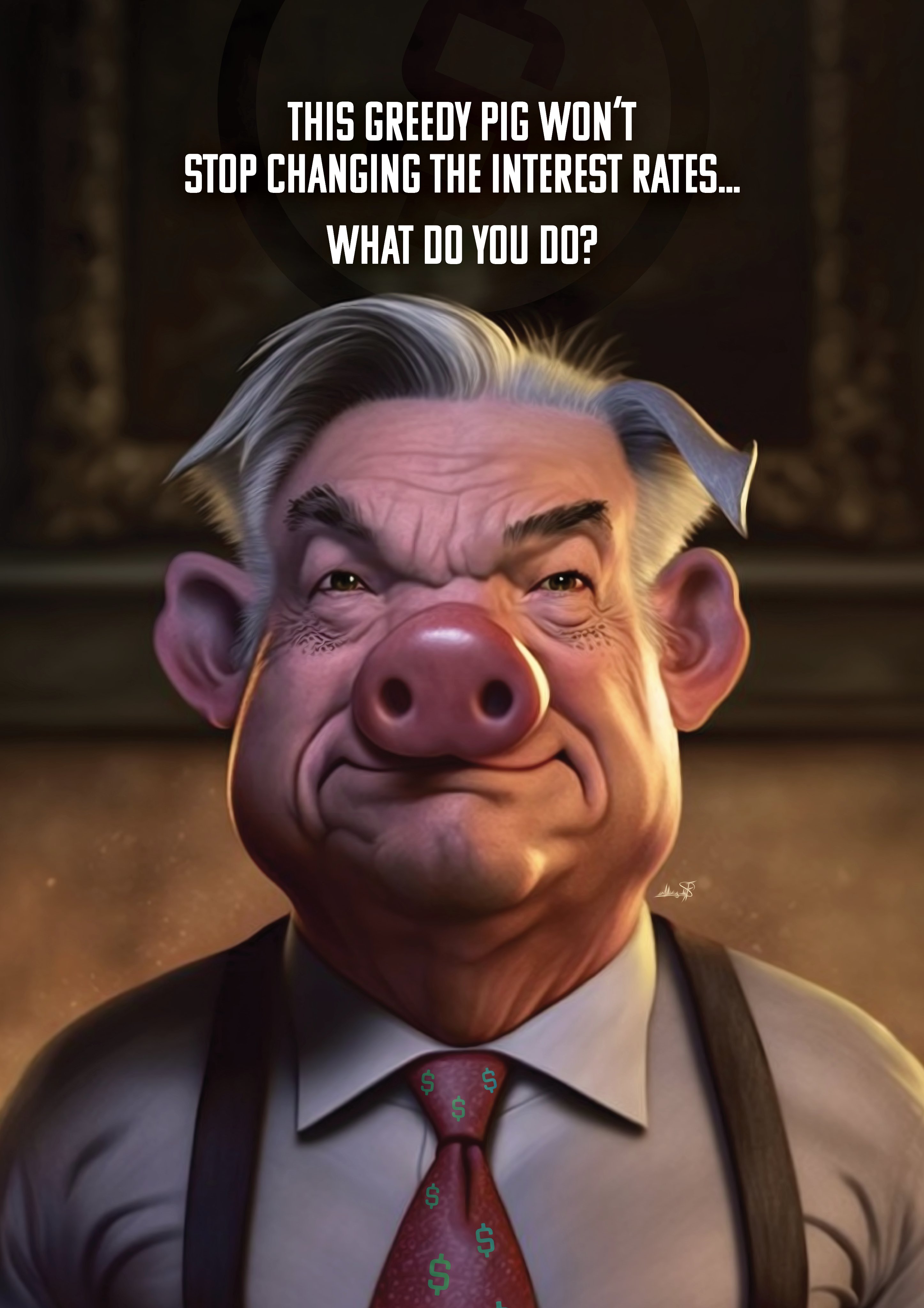 Jerome Powell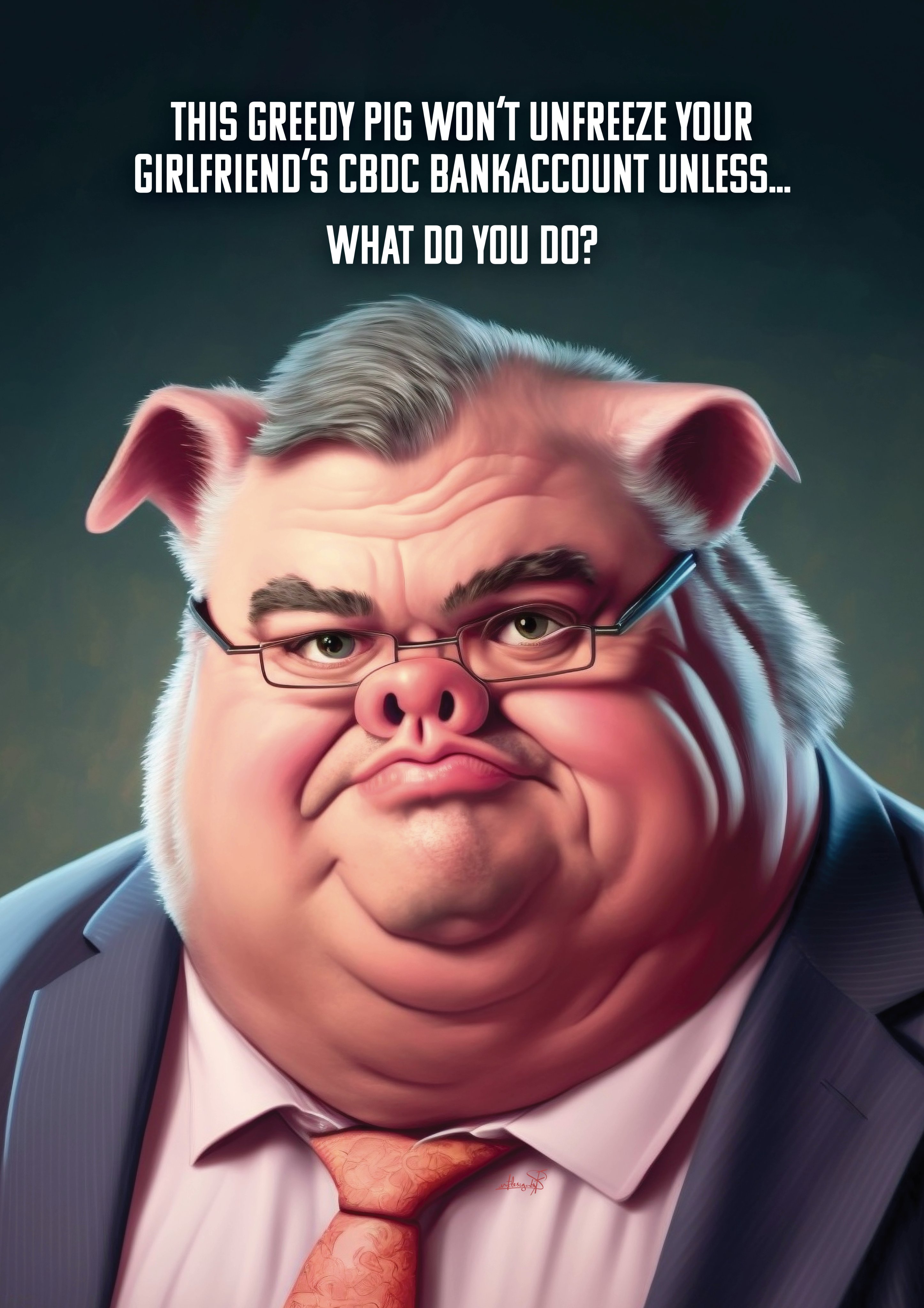 Augustín Carstens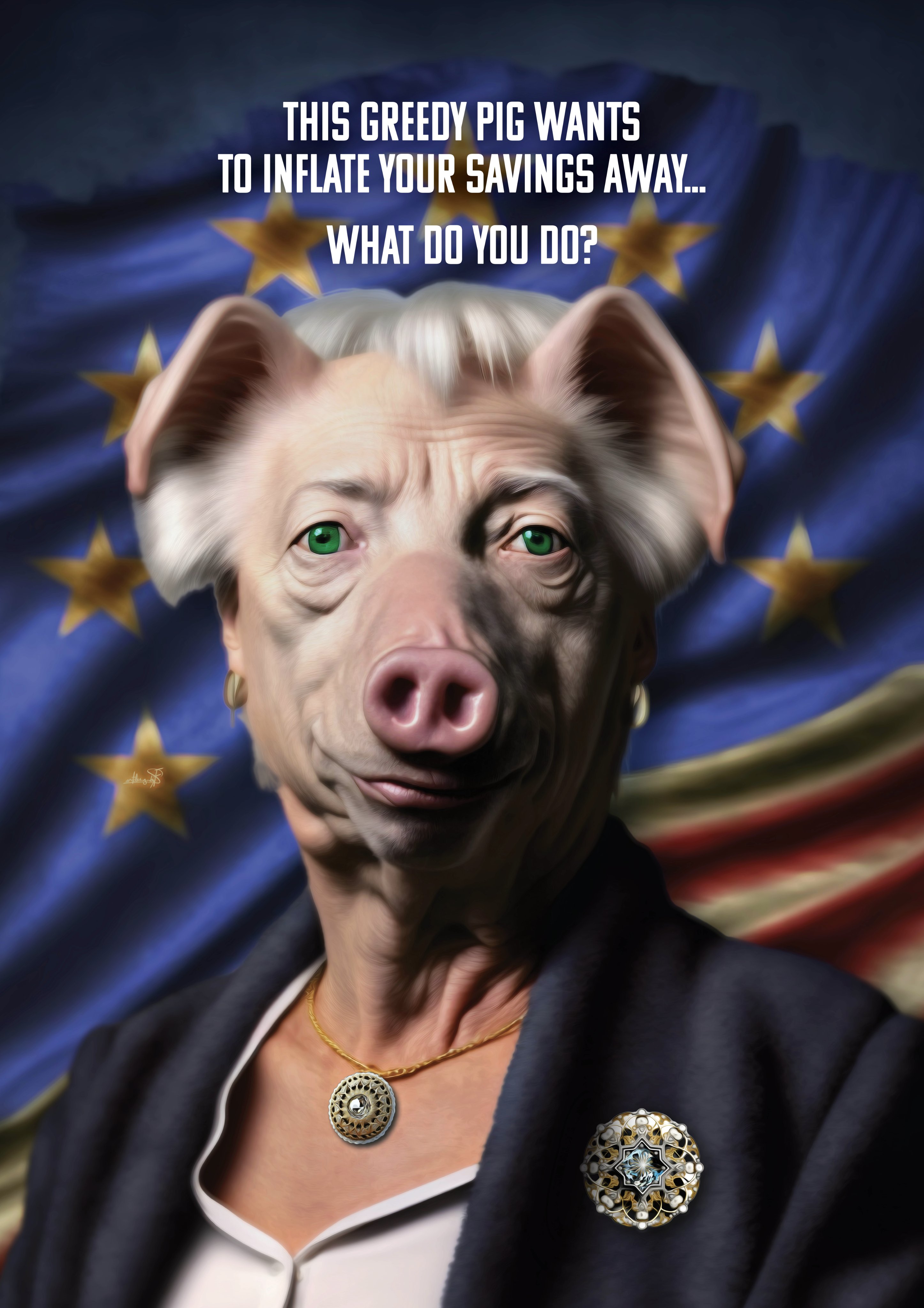 Christine Lagarde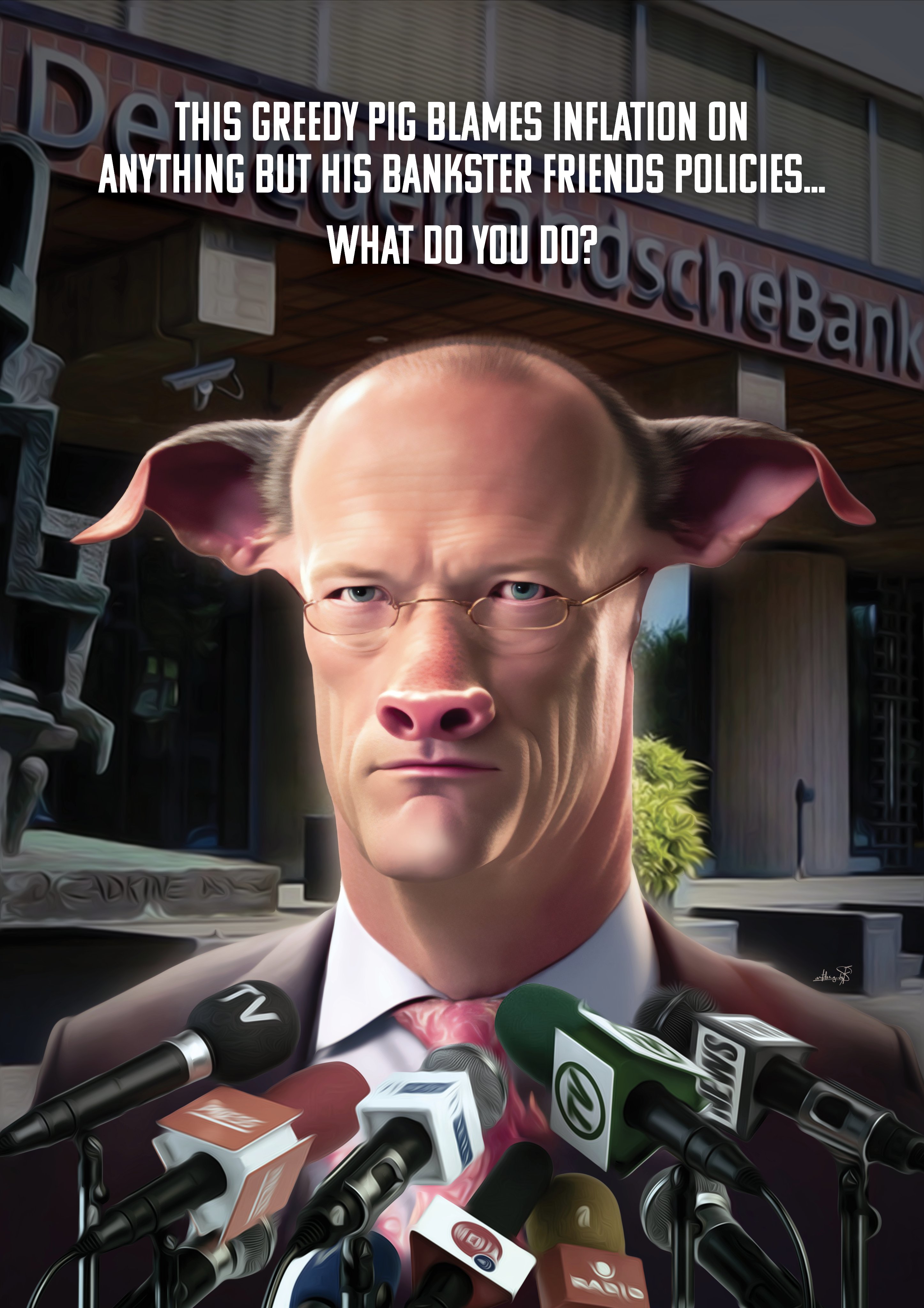 Klaas Knot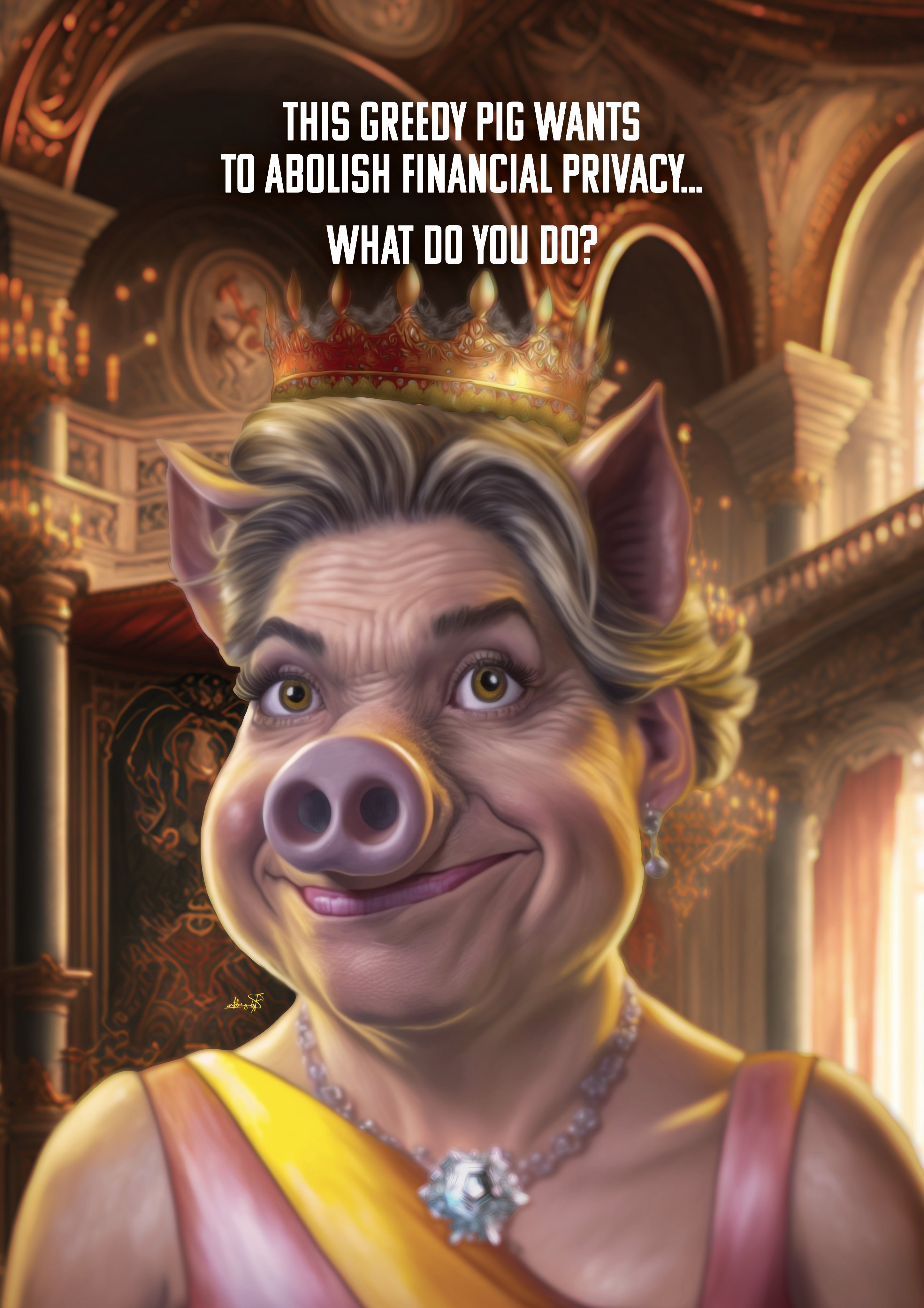 Queen Maxima of the Netherlands
Let me know your thoughts. Do you like the work?
Limited edition prints on aluminium are available. Contact me for info. Paper posters and stickers will become available via noderunners.network/en/webshop