SN user since item
#166
Early adopter (2012 class), old bitcoiner (toxic) maximalist, trying to onboard to Bitcoin as many nocoiners I can, by doing guides and give them support 24/7.
I also write my Citadel Story here:
https://darthcoincitadel.substack.com/
Shitcoiners - prove yourself you are worth it, otherwise HFSP. Contact - read the "
About
" section on my substack
Yes, hate me if you want, for my writing tone, for my way to express myself... I don't fucking care! It's your problem not mine, if you are too snowflake for my way. Important is the message and content I wrote not the way I say it.
FUCK THE BANKS, FUCK THE GOVS, FUCK THE SHITCOINS! BITCOIN IS DESTINY FOR ALL!
The legend of DarthCoin:
In 2012 this old wise friend of mine (is older than me and literally like ObiWan), that was mining Bitcoin, he told me about Bitcoin.
And he literally told me: "if somebody will want to strike down Bitcoin, it will make it even stronger than we can imagine."
That made me think and study deeply into Bitcoin and that's how DarthCoin was born. I never "leave" Bitcoin, always staying on the same path, never shitcoining. Shitcoining it's a sin.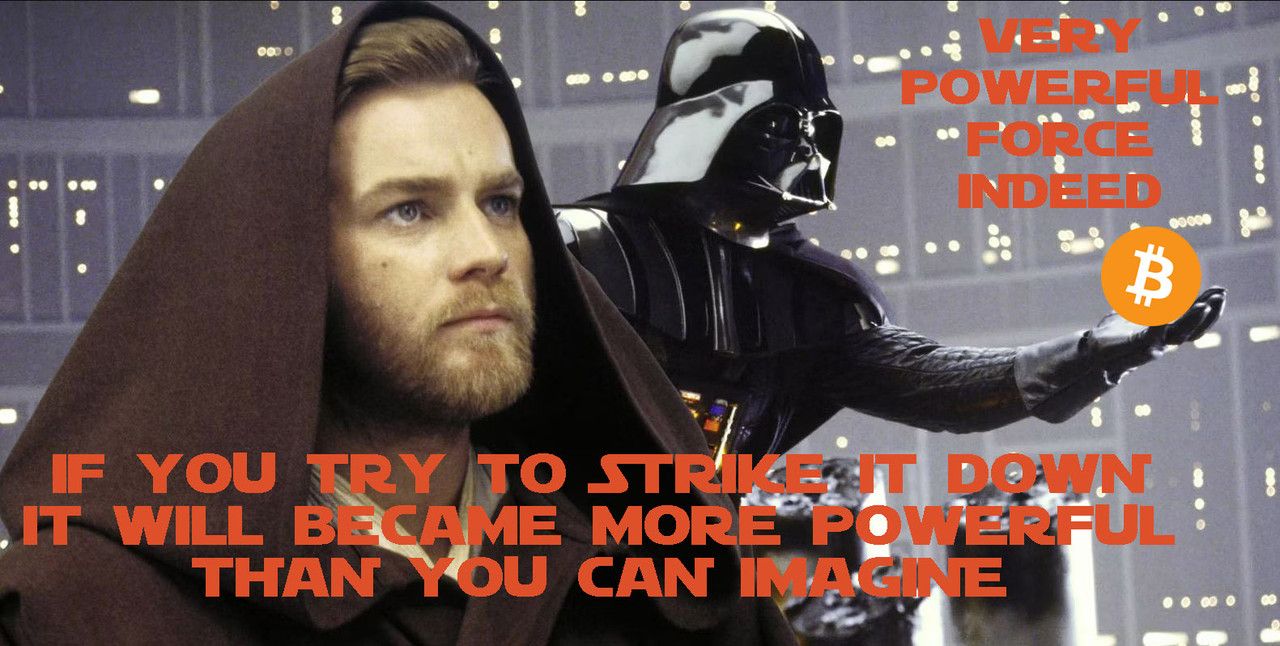 A list of my Bitcoin / LN guides (most important ones, not all, that are over 60):
General info for newbies:
Specific, more technical guides, solutions, use cases:
General solutions, lists, examples etc